Mary Beard is one of Britain's best-known Classicists – a distinguished Professor of Classics at the University of Cambridge and F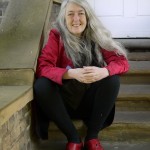 ellow of Newnham College. She has written numerous books on the Ancient World, including the 2008 Wolfson Prize-winner, Pompeii: The Life of a Roman Town, The Roman Triumph, Classical Art from Greece to Rome, as well as popular books on the Parthenon and Colosseum. In addition she has presented a highly-acclaimed TV series, Meet the Roman as well as documentaries about Pompeii and the Emperor Caligula. Mary's interests range from the social and cultural life of the Ancient World to Victorian understanding of antiquity. Mary is also Classics editor of the Times Literary Supplement and writes an engaging, and thought-provoking, blog, A Don's Life. Mary's academic achievements were acknowledged, in 2010, by the British Academy which elected her as a Fellow and she was made an OBE in the New Year's Honours List 2013 for services to Classical scholarship. Her latest book is on the subject of Roman Laughter and her forthcoming history of Rome, SPQR, will be published in Autumn 2015.
Lorna M. Hughes is Professor of Digital Humanities at the University of Glasgow.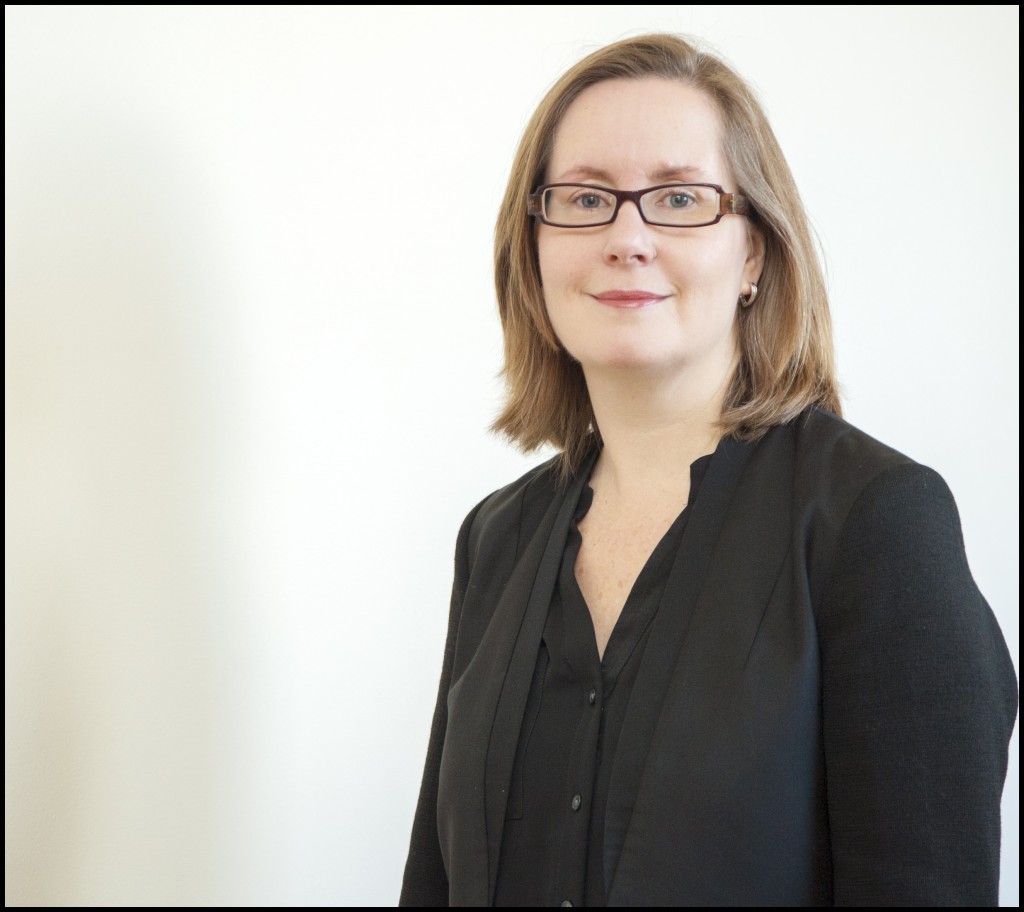 Her research addresses the creation and use of digital cultural heritage for research, with a focus on collaborations between the humanities and scientific disciplines. A specialist in digital humanities methods, Hughes is the author of Digitizing Collections: Strategic Issues for the Information Manager (London: Facet, 2004), the editor of Evaluating & Measuring the Value, Use and Impact of Digital Collections (London: Facet, 2011), and the co-editor of The Virtual Representation of the Past (London: Ashgate, 2007). She was the Chair of the European Science Foundation (ESF) Network for Digital Methods in the Arts and Humanities (www.nedimah.eu) from 2011-15, which developed the NeDiMAH Methods Ontology for the Digital Humanities (NeMO: nemo.dcu.gr/). Other notable digital projects include the AHRC-funded The Snows of Yesteryear: Narrating Extreme Weather (eira.llgc.org.uk) and the Jisc-funded digital archive, The Welsh Experience of the First World War (cymruww1.llgc.org.uk).
Charlotte Roueché studied Classics at Cambridge, and Byzantine Studies in Paris and Washington; as a pupil of Joyce Reynolds, she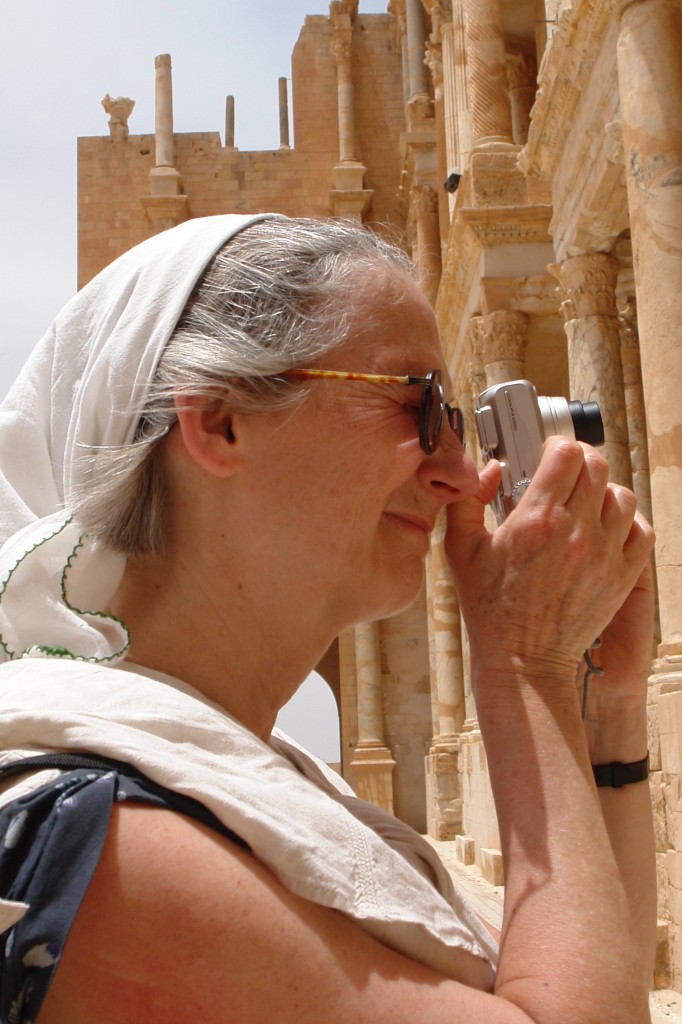 became involved in publishing Greek inscriptions, with a particular focus on material from Late Antiquity. In 1984 she was appointed to King's College London, where an important centre of Digital Humanities started to develop in the 1990s; this encouraged her to explore the possibilities for publishing inscribed texts online. In 1999 Tom Elliott published the first proposal for EpiDoc; working with him and Gabriel Bodard, Charlotte was able to use EpiDoc to publish several online corpora: http://insaph.kcl.ac.uk/ala2004, http://insaph.kcl.ac.uk/iaph2007, and http://irt.kcl.ac.uk/irt2009. At present she is preparing a digital corpus of inscriptions of Roman Cyrenaica, and developing plans for a shared portal, Inscriptions of Libya. She has also recently published an eleventh century Byzantine text online, in a project exploring the uses of RDF to analyse intertextuality: http://ancientwisdoms.ac.uk .
Werner Eck is an internationally renowned historian of the Roman Empire and of Roman epigraphy. From February 1979 until his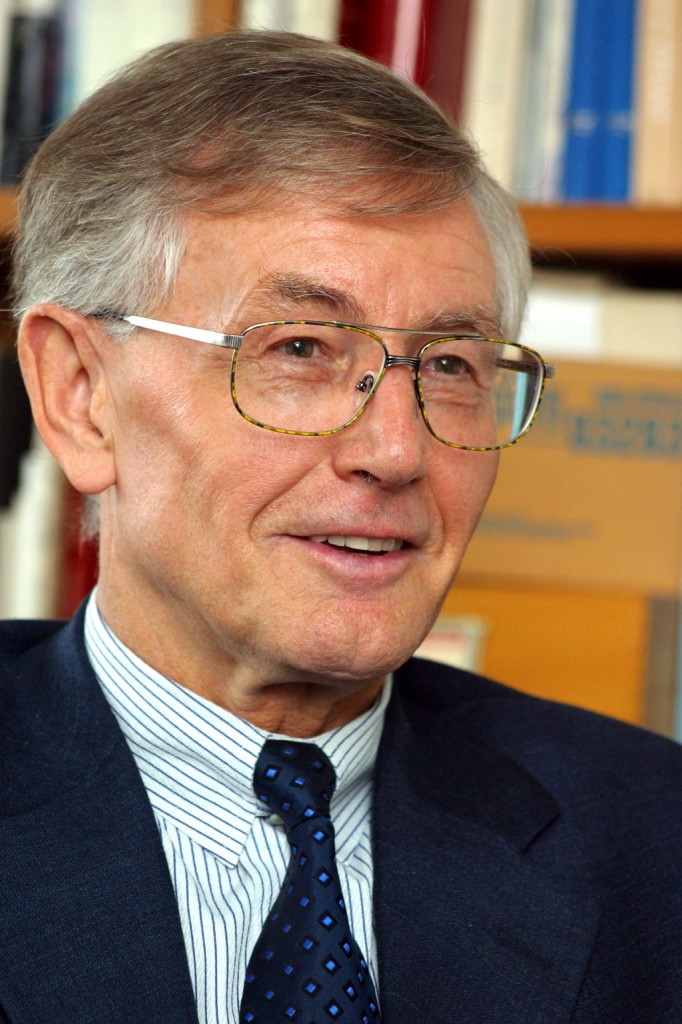 retirement in February 2007, he worked as Professor of Ancient History at the University of Cologne. From 1997 till 2002 he was president of the Association of Greek and Latin Epigraphy. At the Accademy of Sciences in Berlin he is responsible for the CIL and the PIR. With his colleagues of the Berlin-Brandenburgische Akademie der Wissenschaften he organised the 13th International Congress of Greek and Latin Epigraphy. In Cologne he is one of the editors of the Zeitschrift für Papyrology und Epigraphik. Together with German and Israeli colleagues he is editing the multilingual Corpus Inscriptionum Iudaea/Palaestinae. He has published about very many topics of the Imperial period, about the administration of Rome, Italy and the provinces, the social and military history, prosopography and the history of early Christianity. For his bibliography see http://histinst.phil-fak.uni-koeln.de/index.php?id=309