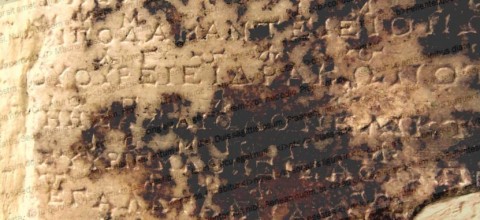 If you use inscriptions in your work or study, would you have one minute to take part in this very short survey? It will provide valuable insights into the needs today's users of epigraphic publications: http://ow.ly/utyDk To develop and improve tools for epigraphy, especially digital ones in the growing context of epigraphy-specific TEI (EpiDoc), it is essential to know the needs of users of epigraphic publications. The idea of my project is therefore to explore today's audiences of epigraphic publications. This will contribute to...
read more »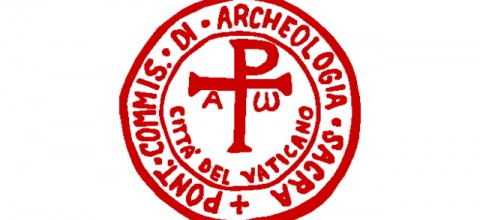 The Pontifical Commission for Sacred Archaeology (PCAS) is delighted to announce that it has concluded an affiliation agreement with EAGLE. The Pontifical Commission was created by Pope Pius IX (January 6, 1852) to take care of the ancient sacred cemeteries, look after their preventive preservation, further explorations, research and study, and also safeguard the oldest mementos of the early Christian centuries.
PCAS will put at the disposal of scholars of epigraphy its rich Photo Archive with thousands of pagan and Christian inscriptions...
read more »