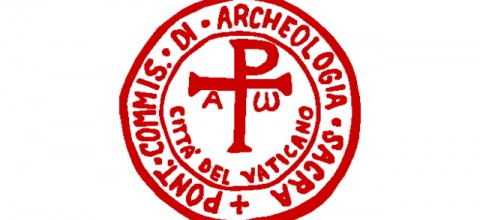 The Pontifical Commission for Sacred Archaeology (PCAS) is delighted to announce that it has concluded an affiliation agreement with EAGLE. The Pontifical Commission was created by Pope Pius IX (January 6, 1852) to take care of the ancient sacred cemeteries, look after their preventive preservation, further explorations, research and study, and also safeguard the oldest mementos of the early Christian centuries.
PCAS will put at the disposal of scholars of epigraphy its rich Photo Archive with thousands of pagan and Christian inscriptions...
read more »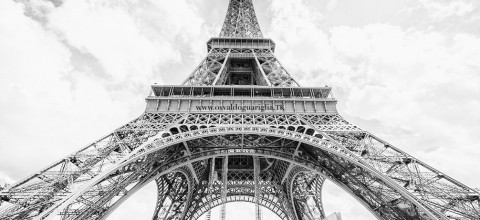 EAGLE Europeana network of Ancient Greek and Latin Epigraphy presents EAGLE 2014 International Conference on Information Technologies for Epigraphy and Digital Cultural Heritage in the Ancient World Conference Website September 29-30 and October 1, 2014 Paris, France Information Technology has brought many significant changes in the field of Cultural Heritage and continues to be a dynamic and exciting field for the emergence of new opportunities. This wave of change has had particularly significant consequences in the field of Epigraphy and...
read more »